YOUR LOCAL COMMUNITY ORCHESTRA
Pleas

e get in touch if you are interested in joining or becoming a friend of Eastbourne 

Concert Orchestra.
All other enquiries welcome.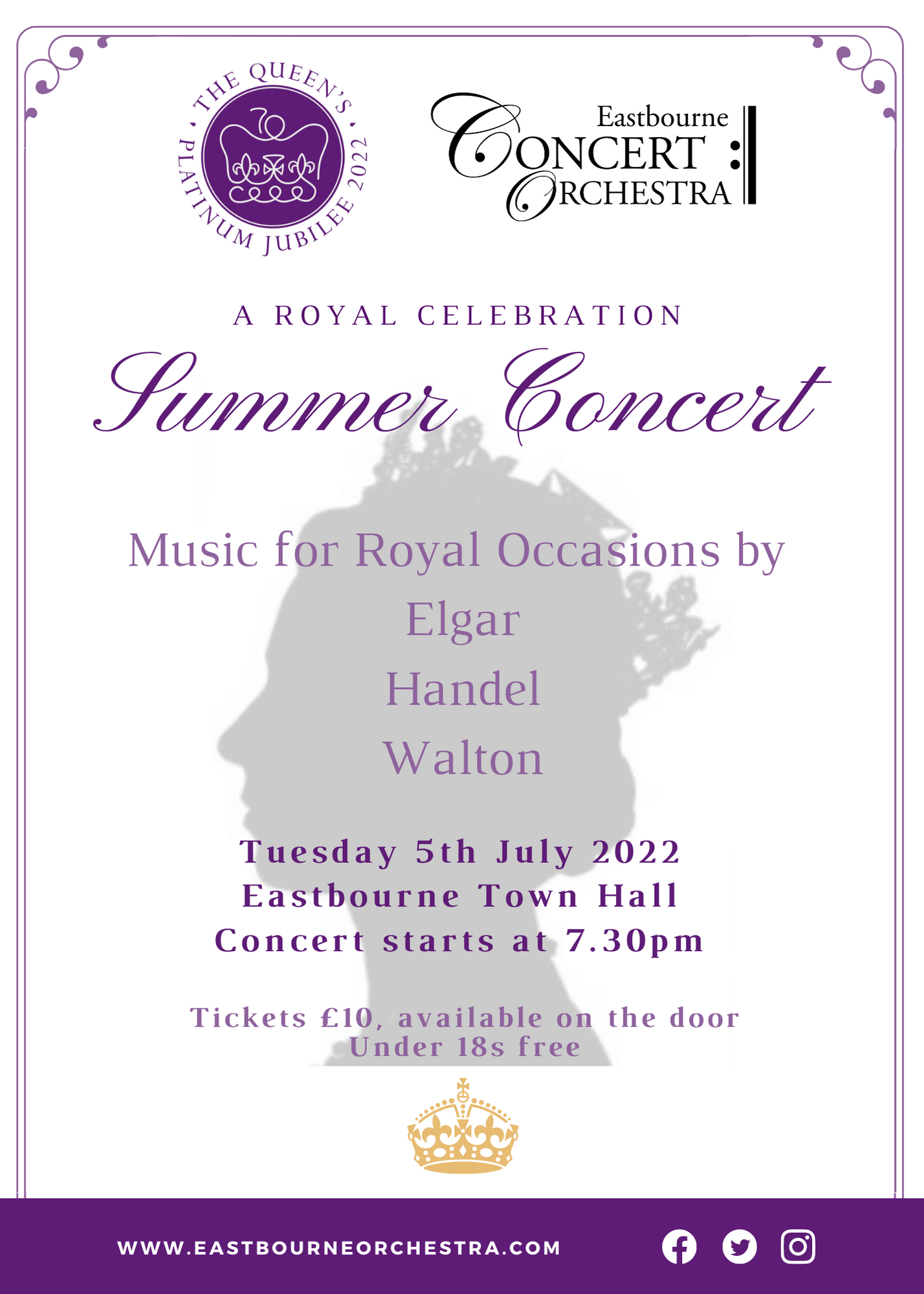 FEATURED
Our next Concert
There are always new things happening with ECO, from concerts to news announcements.
We hold around 3 concerts a year. Purchase tickets on our website here, or get them at the door.